See How Genesis Sedans Fare Against Rivals in the Luxury Segment
The Genesis sedan cleaves to an ideal. Elegant, aerodynamic design lines to prominent grille, striking physique to our automaker's iconic emblem, the car is the promise of a singular driving experience, waiting in the wings. Step into the driver's seat, and true luxury becomes reality, from premium accommodations to technological sophistication that sets its definition apart from the rest.
---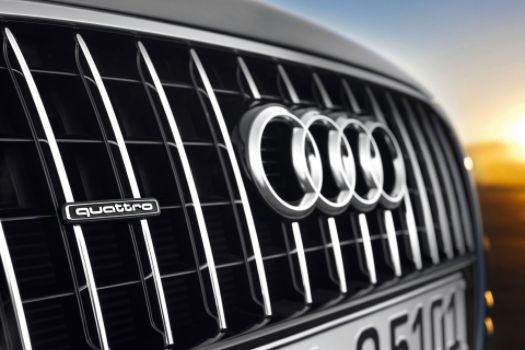 Genesis G80 Vs. Audi A6
Genesis G90 Vs. Audi A8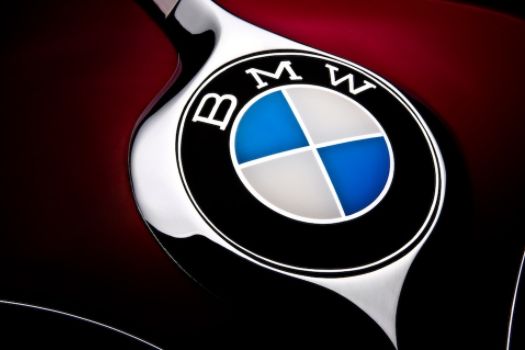 Genesis G80 Vs. BMW 5 Series
Genesis G90 Vs. BMW 740i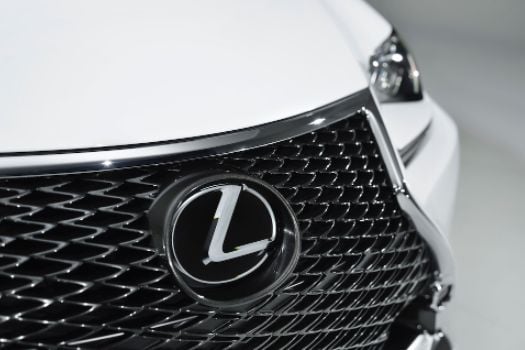 Genesis G80 Vs. Lexus GS 350
Genesis G90 Vs. Lexus LS 460
---
Indeed, any new Genesis car, from the compact G70 to the
mid-size G80
or flagship
full-size G9
0, may be the quintessential blend of performance, safety features, and amenities that you visualize in a luxury sedan for the greater Charlotte, NC drive. However, a dealership visit can be a different experience altogether. Options from many makes abound throughout central North Carolina, with models, model years, and trims complicating your considerations further. What you might prefer up in Mooresville or around the corner in Harrisburg, NC and what ends up capturing your attention in Huntersville or Cornelius can diverge. That can mean much more to consider. Luckily, our experts are here to help you navigate.
We've made comparing your favorite new Genesis models to their closest competitors easy. Using the latest research from both our brand and industry experts, we've created both detailed, comprehensive model pages and a host of competitive comparisons. So, you can learn as much as you like while shopping for your next new car -- for instance, how the Genesis G70 performs against the BMW 3 Series or 4 Series, how the new Genesis G80 does against Audi A6 or the Lexus GS 350, or how Genesis G90 stands up against the Audi A8 or Lexus LS 460. Better yet, you can get informed in a way that helps ensure that you don't second-guess your decision. Consider us, and we think you'll see both how our moniker distinguishes itself and why its enthusiasts are more likely to choose it.
You may have questions along the way. Perhaps you'd simply prefer to schedule a test drive in the new sedan that's caught your eye. To these ends, we're at your service. We invite you to contact us, whether via our website or by phone, and as always, you're welcome here at our 965 Concord Parkway South showroom in Concord. Let us help you step into your next luxury driver's seat!