See How Genesis Luxury Cars Compare to Other Premium Vehicles Here in Concord, NC
The new premium sedans you'll find at our Concord, NC Genesis dealership excel at every turn. From stunning looks to a dynamic performance, either of the new Genesis G80 or G90 sedans will give you what you want for a luxury car experience in the Charlotte, Mooresville and Harrisburg area. Of course there are other premium brands offering similarly styled and equipped four-doors, including iconic automakers like BMW. Take a look through to see how the new Genesis G80 and G90 stack up against their BMW counterparts, then visit from Huntersville or Cornelius today to find the kind of high-end vehicle you'll love for all your travels around North Carolina and beyond.
To give you a better idea of what you're getting with a new G80 or G90 here in Concord, we're just giving you a few major points to use as you research your luxury car options. You'll see these Genesis cars best the BMW competitors in practically every area, giving you the smartest choice here in the Charlotte area for a premium luxury vehicle that will handle all your travels with ease.
Genesis G80 vs BMW 5 Series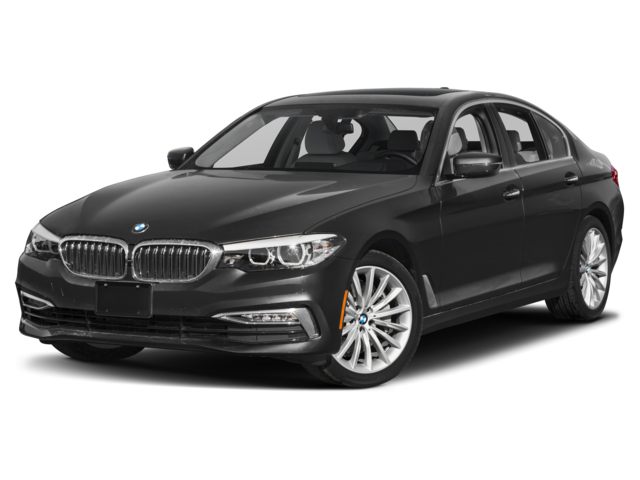 For starters, you'll pay far less for the generously equipped G80 than you would for even the most modestly priced 5 Series sedan. That gives you more room in your budget for added protection coverage and advanced features in a higher trim if you stick with Genesis.
 
When comparing starting engines, the G80's 311-horsepower output from the 3.8-liter V-6 is far more impressive than the 5 Series' turbocharged four-cylinder, which tops out at 248 horsepower.
 
A suite of driver aids, including automatic emergency braking, lane departure warning with keep assist and blind spot detection, among others, is standard in the G80, while you'll need to spend even more for your 5 Series to offer similar kinds of tech.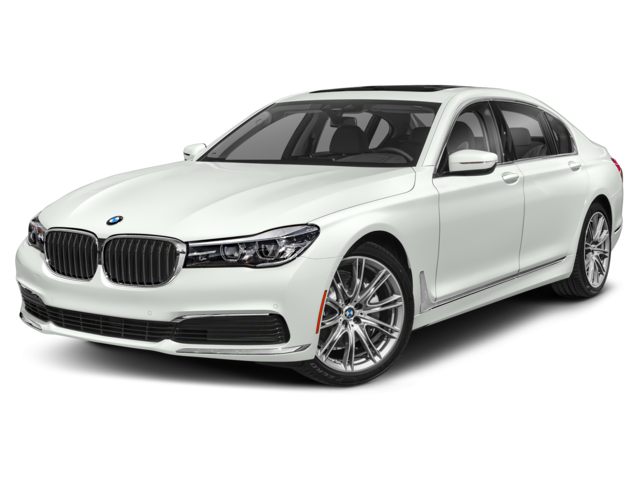 As you'd expect, the larger Genesis sedan, the G90, continues to keep its cost lower than the competition, in this case the new BMW 740i. You'll also enjoy the better warranty coverage that Genesis provides compared to the BMW plan that comes with a 740i.
 
You'll love the performance of any luxury car, but for the best in this class, the new G90 outperforms the 740i with a 365-horsepower turbocharged V-6, compared to only a 320-horsepower output from the BMW sedan.
 
The front seat setup in the G90 provides far more space and comfort for driver and passenger, with 41.1 inches in headroom and 46.3 inches in legroom, compared to 39.9 and 41.4 inches, respectively, for the 740i.
These facts and figures are only the start of where Genesis excels over other luxury carmakers, namely iconic German brands like BMW. You'll spend less and get more with either of the gorgeous new Genesis G80 or G90, so make your way over to our dealership in Concord, NC today to find the kind of setup that works best for you.